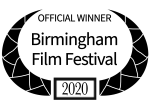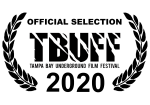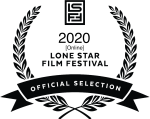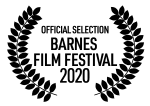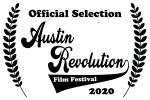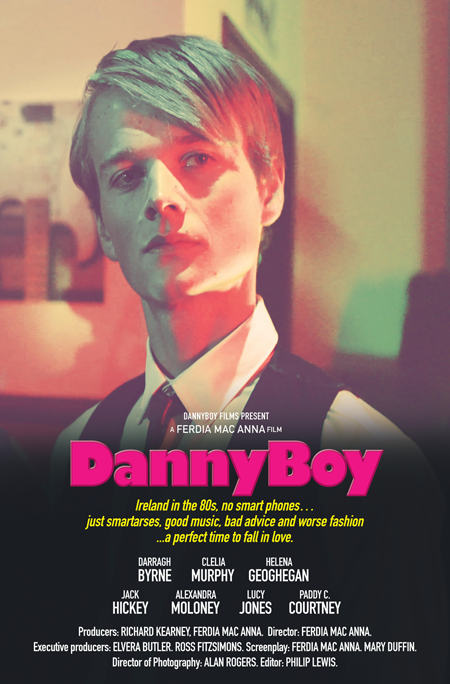 'Sing Street' meets 'Ferris Bueller's Day Off' in this new coming-of-age romantic comedy.
Set in small town Ireland in 1981, an anxious, stuttering teen struggles to save his demented family while caught in a love triangle between gorgeous playgirl Carla and the nerdy Donna.
'DannyBoy' is a feature film comedy-drama directed by Ferdia Mac Anna and written by Mac Anna and Mary Duffin. The film centres around Daniel Buckley who is a nervous teenager who needs to grow up quickly after his father disappears and needs to manage his madcap family – especially his eccentric mother (Played by Clelia Murphy)
Year of release: 2021
Genre:                 Rom/Com – 80s
Country:              Ireland
Running time:     91 mins
Director:              Ferdia MacAnna
Writer(s):             Ferdia MacAnna and Mary Duffin
Cast:                    Clelia Murphy, Darragh Byrne, Helena Geoghegan,
Paddy C. Courtney, Lucy Jones, Alexandra Moloney
Produced by:      Danny Boy Films and Frame it Productions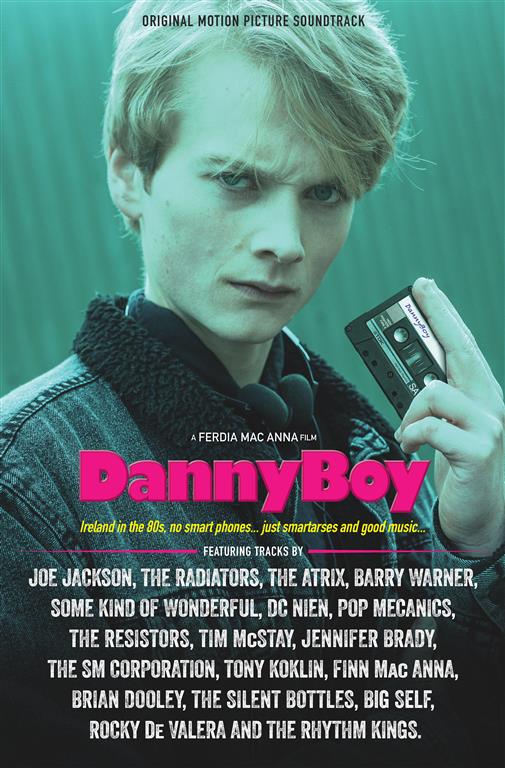 Director: FERDIA MAC ANNA.
Producers: RICHARD KEARNEY, FERDIA MAC ANNA.
Executive producers: ELVERA BUTLER. ROSS FITZSIMONS.
Screenplay: FERDIA MAC ANNA. MARY DUFFIN.
Sound by ALAN JOYCE and NEIL HORNER. Costume Designer: JOYCE KELLY.
Production Design: ALINE DECHAMPS. Hair and make up: JENNIE KELLY.
Director of Photography: ALAN ROGERS. Editor: PHILIP LEWIS.